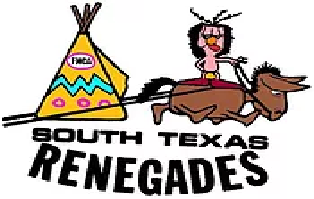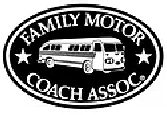 ​South Texas Renegades Chapter (STR)
On September 19, 1978, a group of 12 couples, under the leadership of Bob and Lavonne Humphreys, met in Rockport, Texas, and enthusiastically laid the groundwork for a new FMCA chapter that would become known as the South Texas Renegades. The original officers were Bob Humphreys, president; Elaine Teal, secretary; Ron Teal, treasurer; Robbie Head, national director; and Slim Branum, site chairman. From this modest beginning, the South Texas Renegades chapter has between 70 to 85 member coaches and has become one of the most active chapters in Texas. April 1, 2019 marked 40 years of continued growth of our membership enjoying the companionship of fellow RV-life-style enthusiasts.
If you want to join or have a question don't hesitate to call or email our Membership Chairman, Bob Avella,
Phone: (210) 787-6316
Email: avellabob@gmail.com
Come on out to any of our outings and enjoy the camaraderie of The South Texas Renegades.
© 2021 South Texas Renegades